Welcome To The
Geothermal Zone
Use the learning center below to get all of the facts about a Geothermal system and why it might be right for you.
Geothermal heating and cooling systems are a renewable resource and the ClimateMaster® products offered by Gildersleeve are among the most efficient available in the market. Whether you are interested in reducing your carbon footprint or lowering your monthly utility bills, a ClimateMaster system from Gildersleeve Geothermal is the solution that will work for your home.
Federal, state and municipal governments are increasingly offering incentives to help homeowners take advantage of this renewable technology. Right now, there is a 26% tax credit available on geothermal systems from Gildersleeve.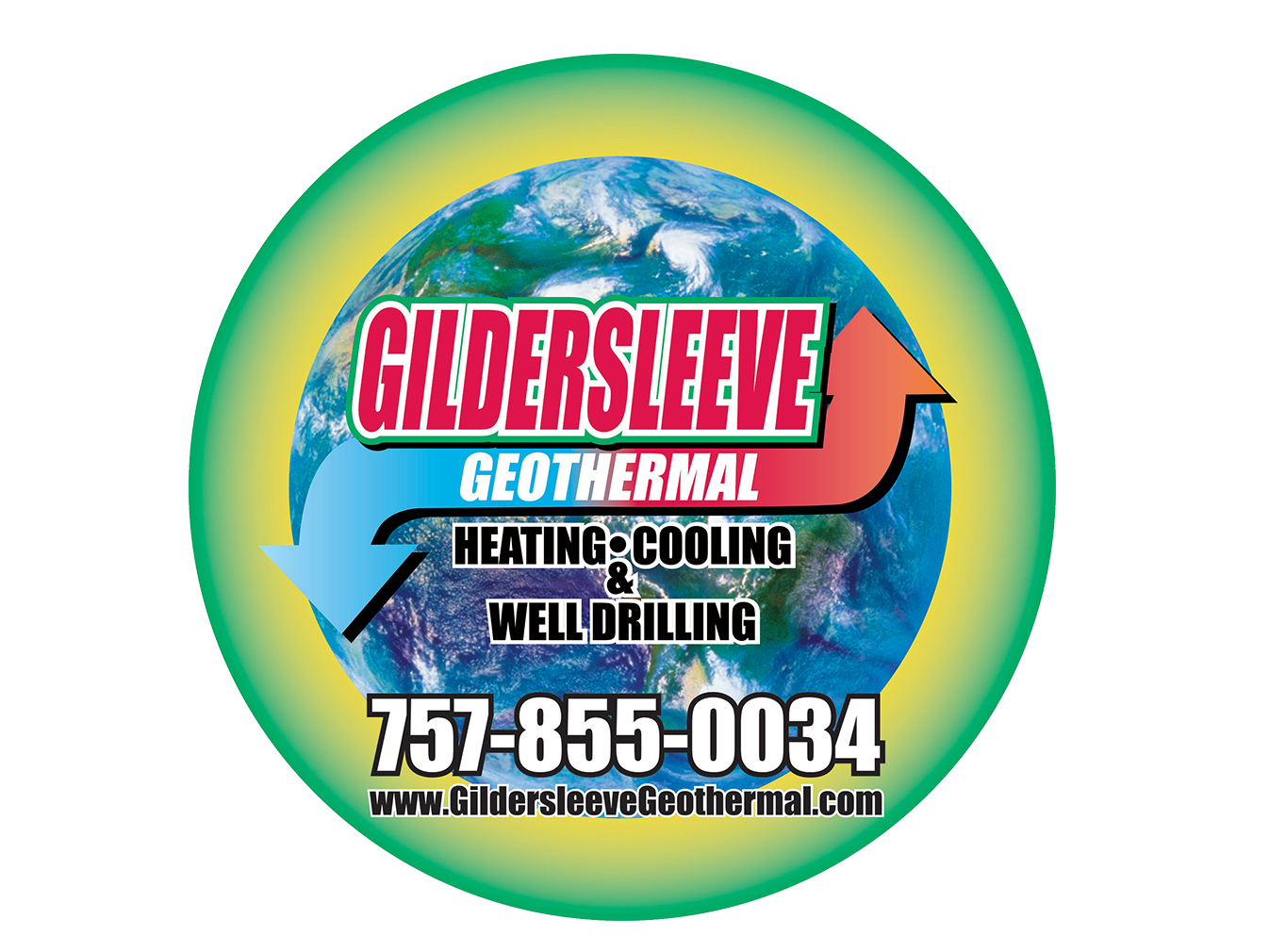 Geothermal Savings Is Here!
Today everyone is concerned with being environmentally conscious and living a greener life style. From the practice of driving more hybrid vehicles, to the use of smart home technology, business is reacting to increased consumer demand.
Enter Geothermal Heat Pumps…The "Sleeping Giant" of Renewable Energy
According to the Environmental Protection Agency (EPA), "Renewable thermal technologies offer a safe, clean, efficient and increasingly cost-competitive for reducing conventional energy use."
Take Advantage Of These Amazing Limited Time Offers!
Extremely Pleased

We've had two geothermal systems installed using Gildersleeve and have been extremely pleased with their level of service and experience. We love having the routine maintenance that puts our minds at ease as well as ensure the efficiency of the unit. I will always recommend Gildersleeve to our family and friends (or anyone seeking superb HVAC professionals!

Denise S.
Could not have been more helpful

Geothermal AC stopped working 3 weeks ago. After messing with insurance attempts I finally called Gildersleeve. Great One day service. Brooks and Robbie diagnosed the problem correctly and returned the same day to replace the well tip for the Geothermal system. They estimated the labor time and were right on. The office staff also could not have been more helpful..Attaboys all around.

Meade F.
Knowledgeable and Experienced

We just had an initial visit with Gildersleeve to discuss the installation of a new geothermal system. Our existing system is quite old, 20 plus years and we are getting to the point it needs to be replaced. Jake arrived a few minutes early and aside from being professional, knowledgeable and experienced, he was just an all around nice guy.

James G.
Is A Geothermal
System Right For Me?
Address
928 Commonwealth Pl.
Virginia Beach
VA
23464
Email
jake@gildersleevegeothermal.com
Hours
Monday 8:30AM-4PM
Tuesday 8:30AM-4PM
Wednesday 8:30AM-4PM
Thursday 8:30AM-4PM
Friday 8:30AM-4PM
Saturday Closed
Sunday Closed