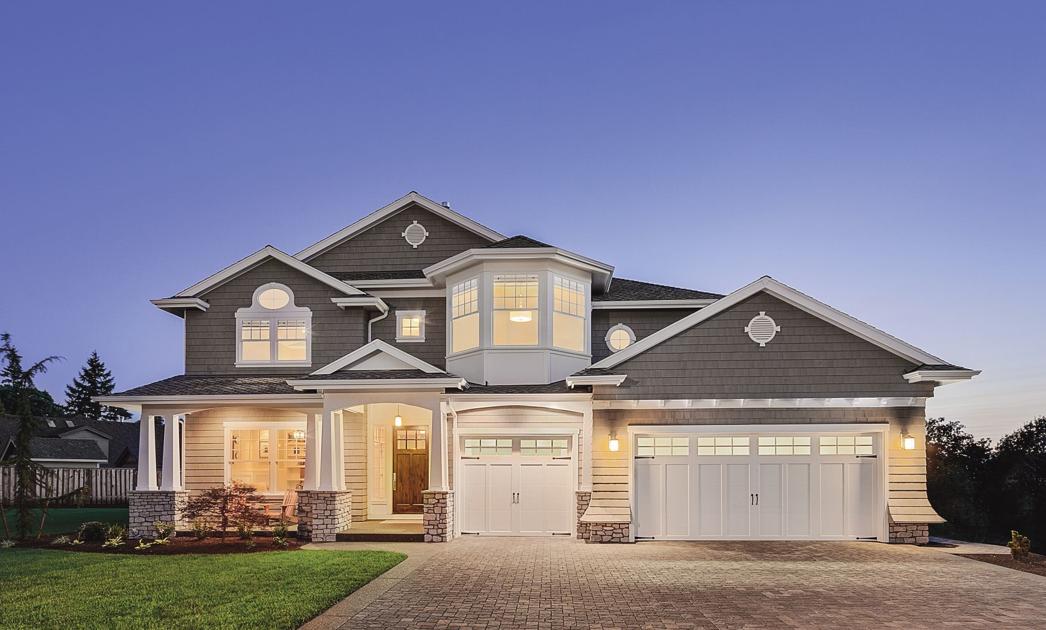 Gildersleeve Geothermal is you Hampton Roads resource for quality geothermal sales, installation and service. Call today for a FREE estimate and to take advantage of the 30% tax cut. One Call -One Contractor
Imagine experiencing a quiet, comfortable home with optimal year-round temperatures in a low-cost, low-maintenance, environmentally friendly way. It all can be achieved with a geothermal system – an innovative technology that more and more St. Louis-area homeowners are taking advantage of, local contractors say.
"We are installing geothermal systems almost weekly – these are becoming the norm," says Shaun Tarrillion, a consultant at Scott-Lee Heating Co., a heating and cooling business that has been serving the area for 40 years.
Hoffmann Brothers, a heating and air conditioning, plumbing, electrical and appliance repair company also serving the area for 40 years, is also seeing a rise in popularity for geothermal systems. "We are converting a lot of gas, electric or propane systems to geothermal," says president Robert Hoffmann, who is also a registered professional mechanical engineer. "The number of geothermal installations has almost doubled since the reintroduction of the 30 percent federal tax credit."
Geothermal is the most efficient way to heat and cool a house, according to the U.S. Department of Energy and the Environmental Protection Agency. And with so many added benefits, from utility bill savings and comfortable year-round temperatures to the peace and quiet it provides, it's an attractive option for homeowners, Hoffmann notes. "When you walk around your house, it's clean and quiet – there's no outdoor air conditioning unit or noise," he says.
The installation process typically takes three to four days, Tarrillion says. The geothermal system's ground loops are small-diameter, high-density polyethylene pipes that circulate water to move heat to and from your home, while the heat pump is installed in the basement or utility room of your home. Hoffmann says they drill one 200-foot-deep hole per ton of cooling and space the holes 12 feet apart. The small pipes are placed in the 200-foot holes and are connected to each other by a larger header pipe buried 2.5 feet underground. "Homeowners don't have to worry about planting and digging in their yard because the closest the ground loops come to the surface of the ground is 3.5 feet," Hoffmann says, noting the number of holes depends on the heat loss and heat gain of the house. "We have never been limited by the size of the yard, but in small yards, we sometimes have had to drill in the driveway."
The geothermal system is low-maintenance and long-lasting because it is not exposed to the outdoor elements and the excessive outdoor temperatures like traditional HVAC units, Hoffmann says. Its underground loop system has a 50-year warranty and typically requires no maintenance. The heat pump lasts about 20 to 25 years – versus the 15-year life of a conventional HVAC unit – and needs to be biannually serviced, including a performance check, filter change and occasional water conditioning.