Get Your: Water Treatment System Today!
Gildersleeve is proud to offer the Water Right Treatment System
We Have A Complete Line Of Water Solutions To Fit Your Needs For Both City and Well Water
Here in Hampton Roads we have a variety of water quality problems and your individual results can vary. Whether you get your water from the city or a well we can analyze your particular situation and address all of your water quality problems.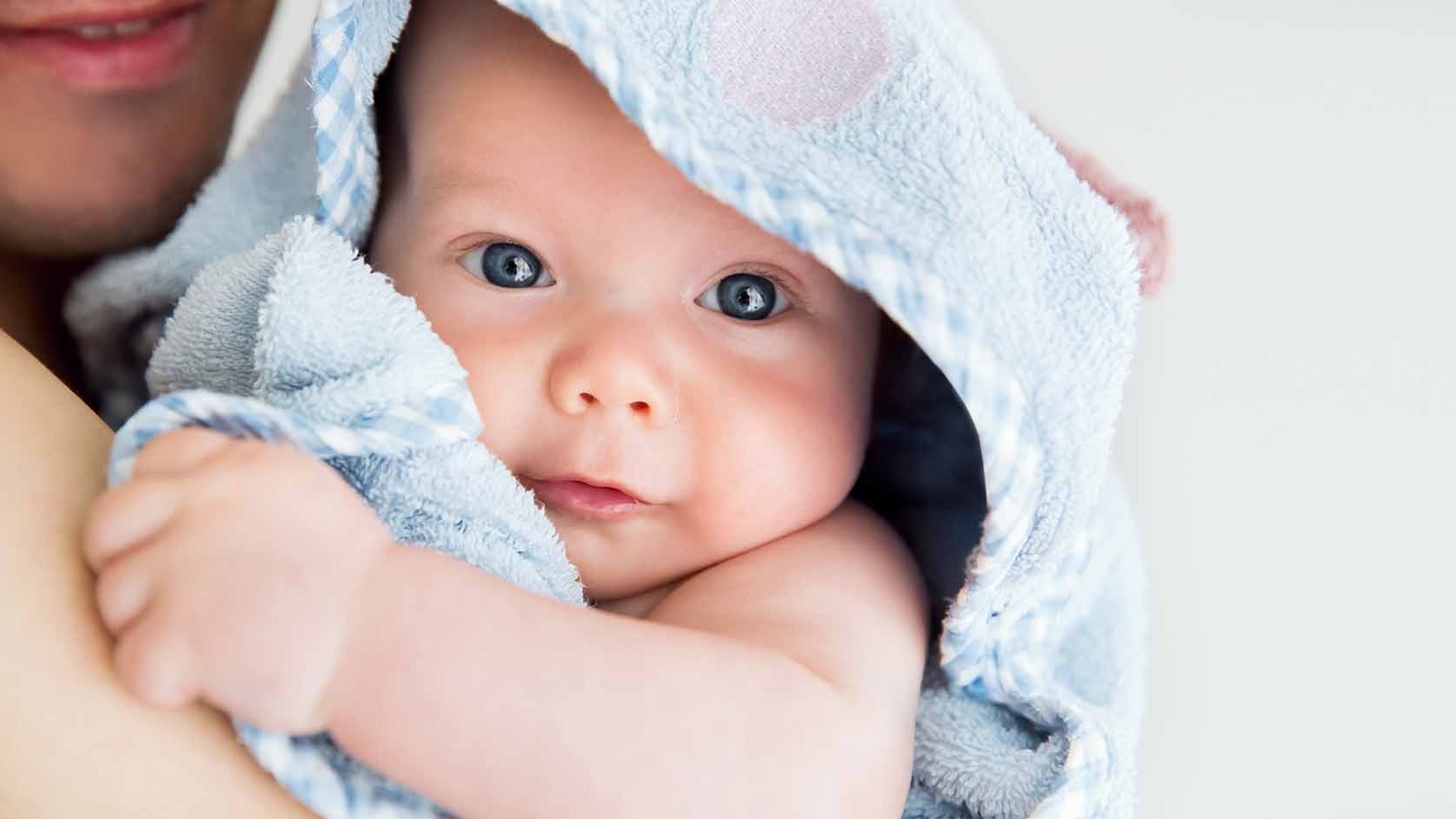 Our Water Treatment Division Has You Covered!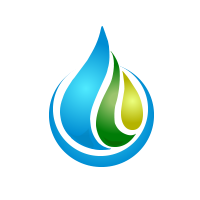 Whole House Water Treatment Systems
We all use water every day and a whole house system like our "One Water Filtration Simplified" system can make a difference you can see, and feel in the bath, laundry and kitchen.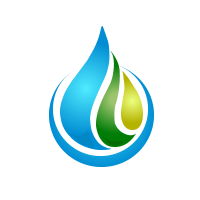 REVERSE OSMOSIS WATER TREATMENT SYSTEMS
Nothing's as refreshing as a glass of cool clean water. Having treated water at your fingertips for cooking and drinking healthy, cost effective and convenient.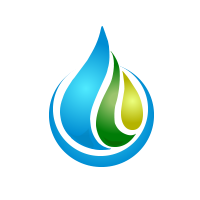 WATER SOFTENERS Impression Plus Series
Whether you need to treat hard city water or a well water system. Soft water can make your life easier. Soap works better, skin feels better and laundry is cleaner.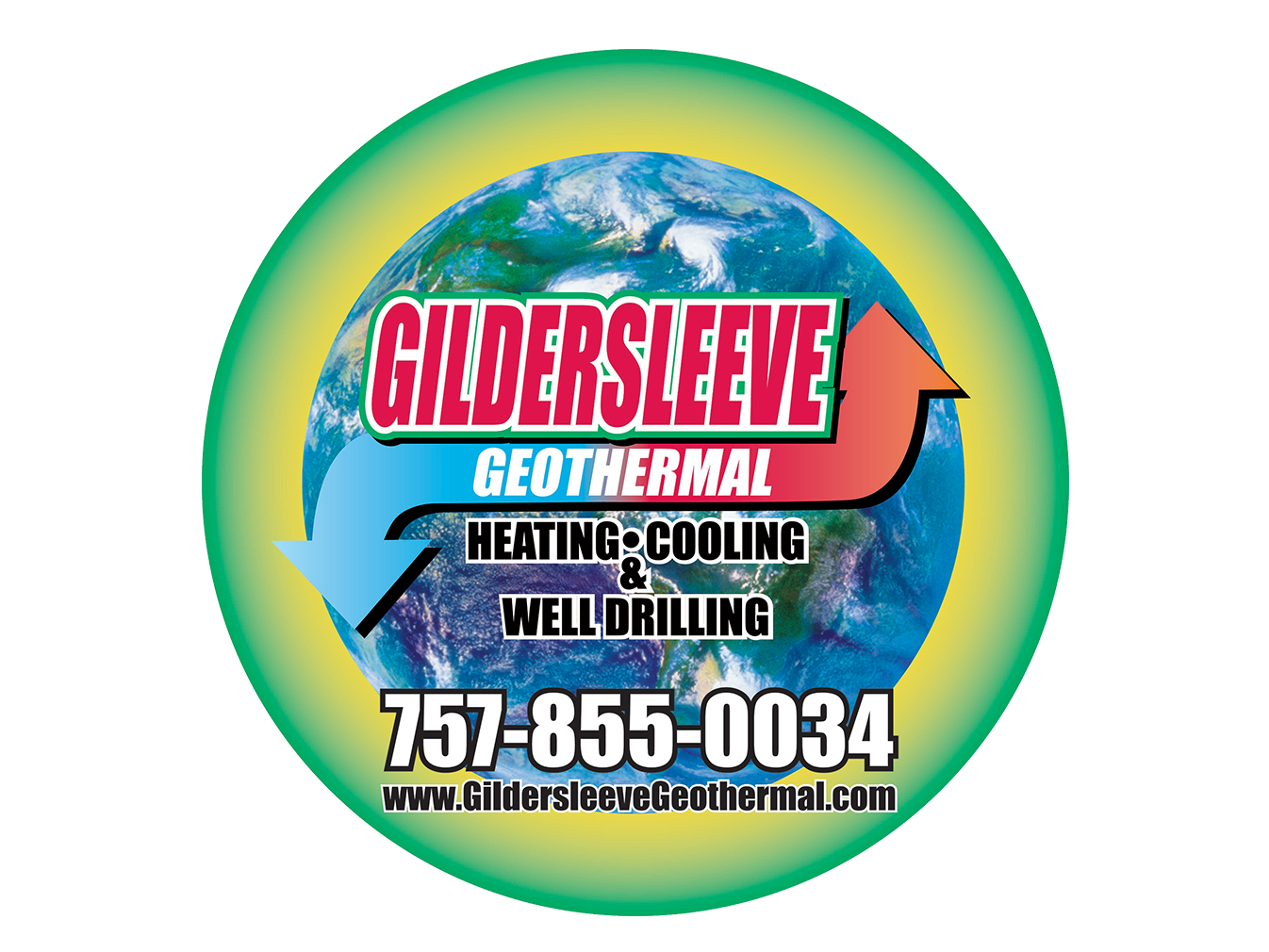 Reduce unwanted or harmful contaminants

Get environmentally sound water treatment

Indulge is cost effective treatment compared to buying bottled water

Savor the convenience of fresh clean water
Eclipse® R.O. Advanced Water Quality Monitoring At The Tap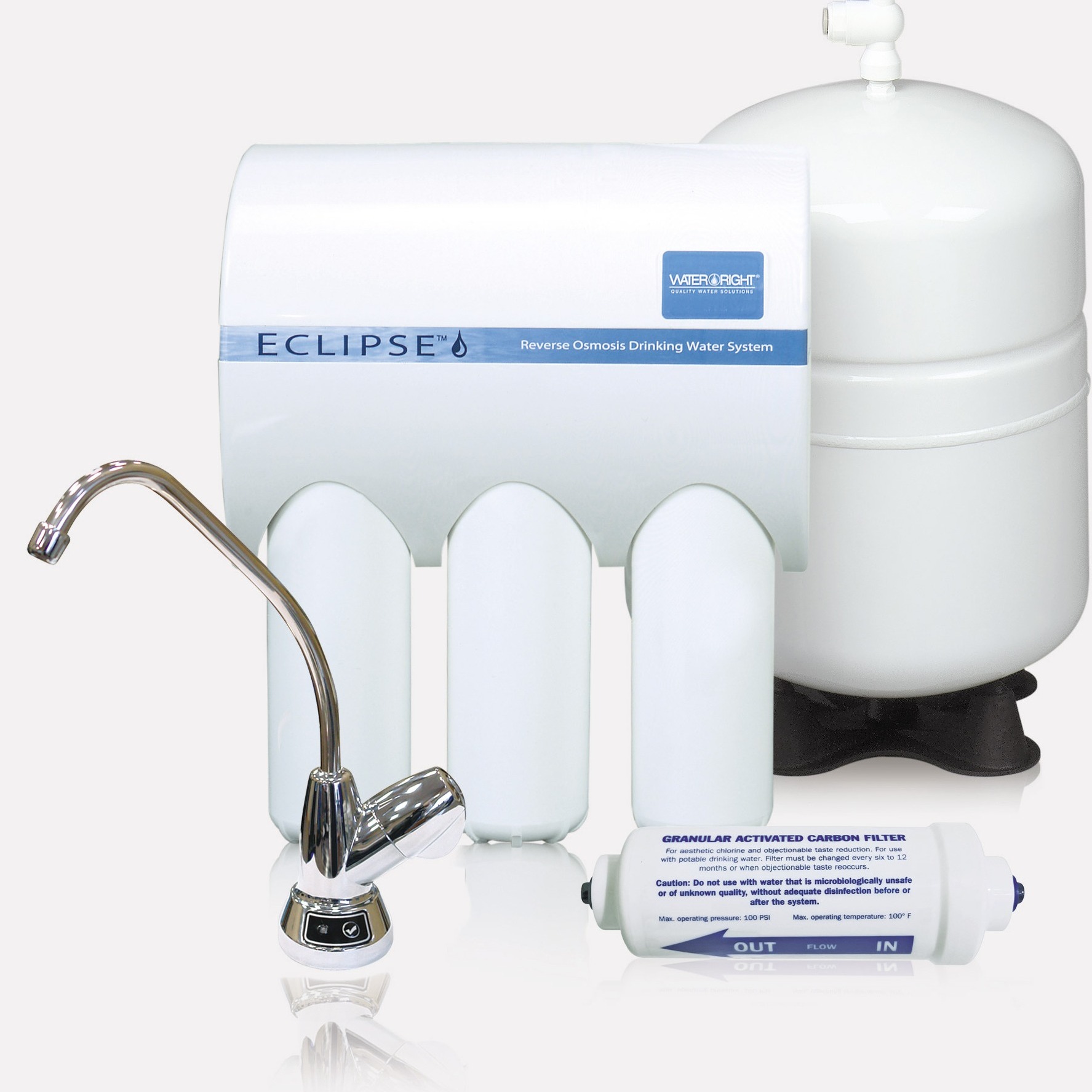 Filtered Water For The Whole Family
The Eclipse® R.O. drinking water filtration system is our top of the line RO system designed to provide your family with the cleanest, healthiest water possible. Multiple filters clean ordinary household water to reduce unwanted and harmful contaminants.
System performance is verified with a touch monitor on the system's faucet base. Installation of a whole house water purification system is simple — no electricity needed.
Got Questions? Call Us Today At: 757-855-0034
Impression Plus Series Water Softeners
Soft Water For You and Your Household
Whether you need to treat hard municipal water or want a well water system, Impression Plus Series® water softeners deliver the clear, soft water you want and need. An easy-to-read, backlit LED screen and user-friendly console allow you to monitor all operating functions.
NSF / ANSI 44 tested and certified

Top tank flange for easy servicing




Meter monitors and self adjusts regeneration cycles based on household trend of water consumption

Easily programmed for optimum performance

Backlit LED display




Flexible adjustable cycle sequence programming to save salt and water

Advanced history and diagnostic screens and lithium battery backup

Optional Cabinet design offers excellent space savings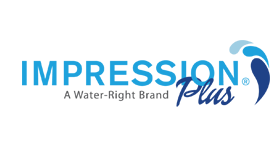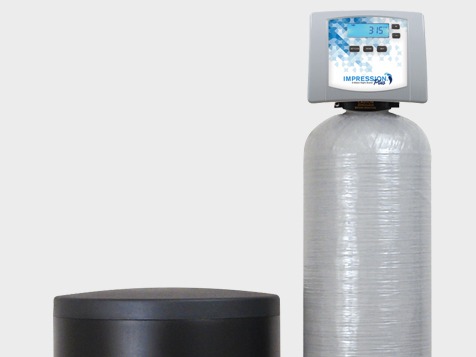 Introducing Our Whole House Solution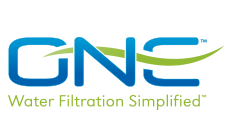 ONE

™ Water Filtration Simplified
The unique ONE™ cartridge tank home water filtration system—designed to replace smaller, commonly used cartridge filters—is the ideal solution for the removal of a multitude of particulates. Water-Right's ONE system utilizes a variety of proprietary, large capacity cartridges which greatly extend replacement cycle times. Watch how it works!
Cartridges specially designed for higher flow rates and higher contaminated retention capacities

Wide variety of application - specific cartridges available




Easy access to cartridge for replacement purposes - no special tools required




Optimal bottom drain - allows particles to flush from the system and extend cartridge life

Ideal for applications where pre or post filtration for particulates is needed




Top mounting valve including bypass
Topic:
Water Treatment Systems Hampton Roads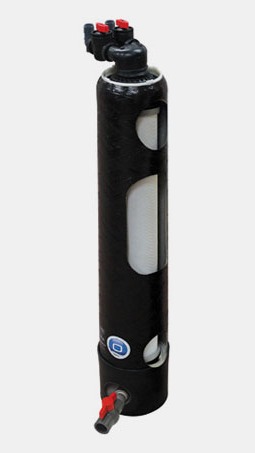 We offer FREE consultations and estimates. Have a question call us at 757-855-0034 or email us below!